YouTubers Pinata
How to play YouTubers Pinata:
On the computer use to play.
On the smartphone, touch your device to play.
Game YouTubers Pinata can be played on iPads, iPhones, Windows Phones and Android devices.
How to play YouTubers Pinata: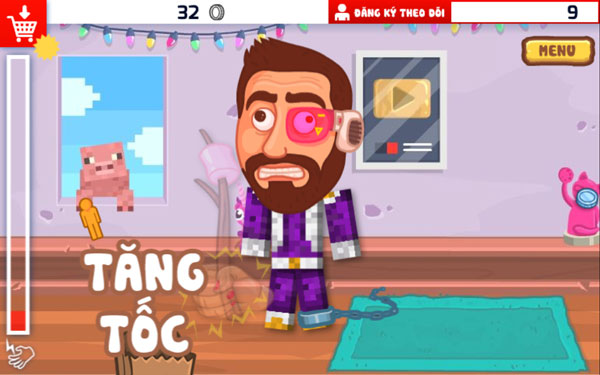 The basic way to play the game YouTubers Pinata is to use the mouse to control the stick and attack the YouTube stars, then use the basket to raise money as well as subscriptions tracking down from the YouTube character. When we reach a certain amount of money, we will upgrade our support items.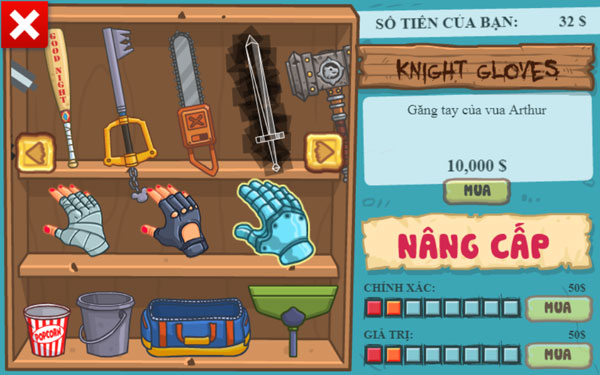 You should upgrade the Accuracy and Value attributes to Max for easier monetization.
YouTubers Pinata played 122 times.

Updated on 9/13/2017.
Chuyển sang Tiếng Việt