Temple Defence
Play game and use your guns to shoot all the enemies and protect your temple. Try to kill as many monsters as you can whey they are approaching. Don't let them destroy your temple.
How to play game Temple Defence:
On the computer use to play game.
On the smartphone touch and rotate the screen to play.
Game Temple Defence can be played on iPads, iPhones, Windows Phones and Android devices.
Screenshots in game Temple Defence: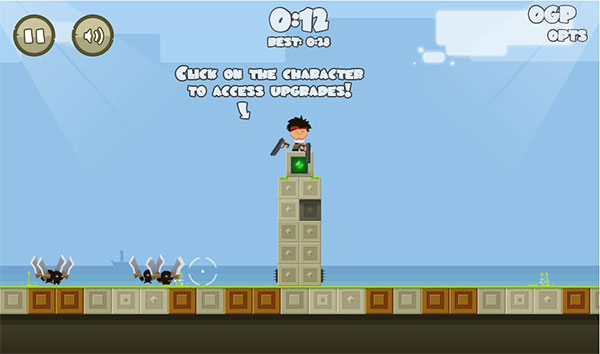 Shoot all the monsters.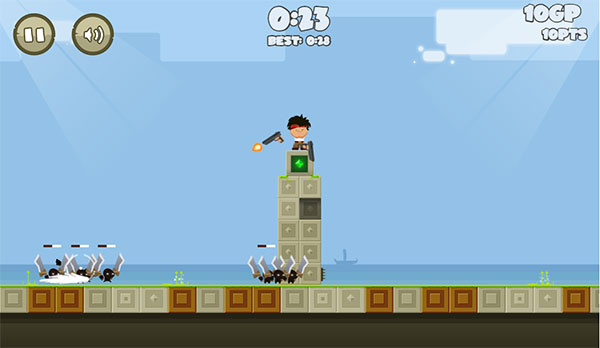 Protect your temple.
Temple Defence played 21,405 times.

Updated on 7/17/2015.
Chuyển sang Tiếng Việt