Kick Trick
How to play Kick Trick:
On the computer use to play.
On the smartphone, touch to play.
Game Kick Trick can be played on iPads, iPhones, Windows Phones and Android devices.
How to play Kick Trick: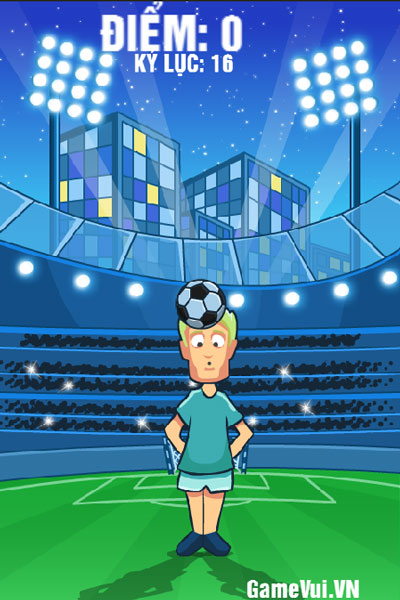 In Kick Trick game, you use the mouse to play. You need the moment when the ball hits the head or falls to the knee, then click to do the ball.
Kick Trick played 42 times.

Updated on 8/3/2017.
Chuyển sang Tiếng Việt