Flammy
How to play Flammy:
On the computer use to play.
On the smartphone, touch your device to play.
Game Flammy can be played on iPads, iPhones, Windows Phones and Android devices.
How to play Flammy: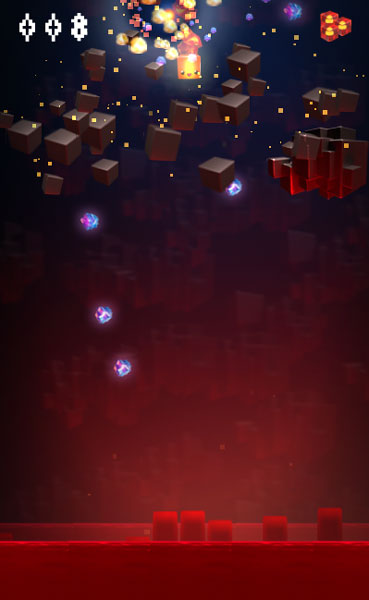 In the game, you click and plunge into the rock to break them.
Flammy played 25 times.

Updated on 10/13/2017.
Chuyển sang Tiếng Việt