Candy Rain 2
Candy Rain 2 is the game candy rain online. The playstyle of Candy Rain 2 is the same as the game Bejeweled or Candy Crush Saga. How to play is look for and rank attractive candies. In each turn, you will have to complete the aim which the clue give. Play and feel sweetness from candies!
How to play Candy Rain 2
On the computer, use (left mouse) to play.
On the mobile phone use and turn the screen into horizontal to play
Game Candy Rain 2 can be played on iPads, iPhones, Windows Phones and Android devices.
Images in Candy Rain 2
I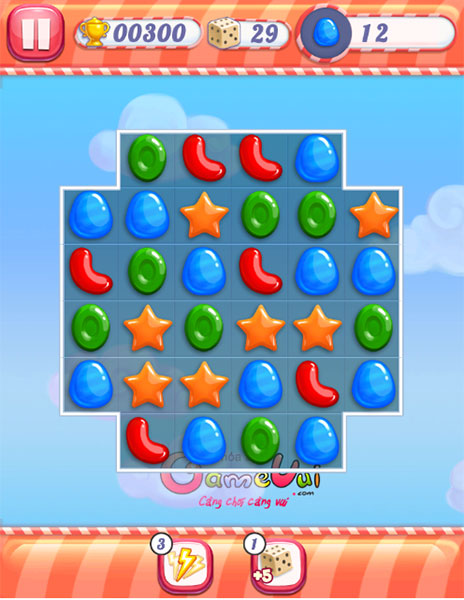 Collect the candies with the same color to get the highest mark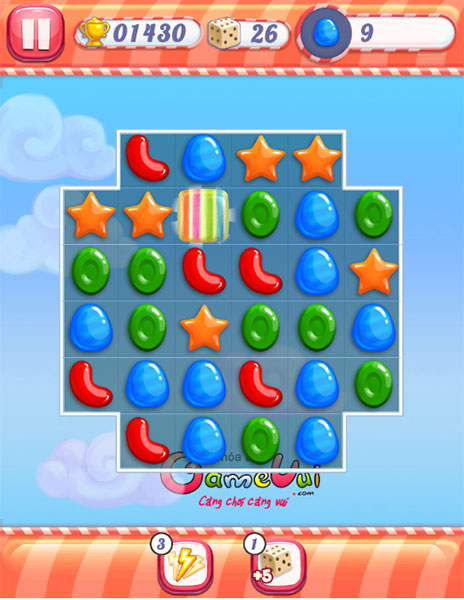 Get more and more mark so that your name will appear in the rankings of Gamevui
Candy Rain 2 played 826,524 times.

Updated on 4/12/2016.
Chuyển sang Tiếng Việt